SUPPORTING COLLEAGUES AND PARTNERS
Our corporate world is undergoing major changes. Digitization, remote work, constant availability, agile processes, and the speed of change are challenges. These topics are of course major tasks for managers. One thing is clear to me: The authoritarian management style is outdated. Instead, empathy, and resilience are the required skills. That means:
Managers are not in demand at the moment, but leaders and coaches. I am convinced that good employees do not need a manager, but support and orientation. I am helping my work colleagues as a sparring partner in my role as CIO, but also support other people in my professional networks.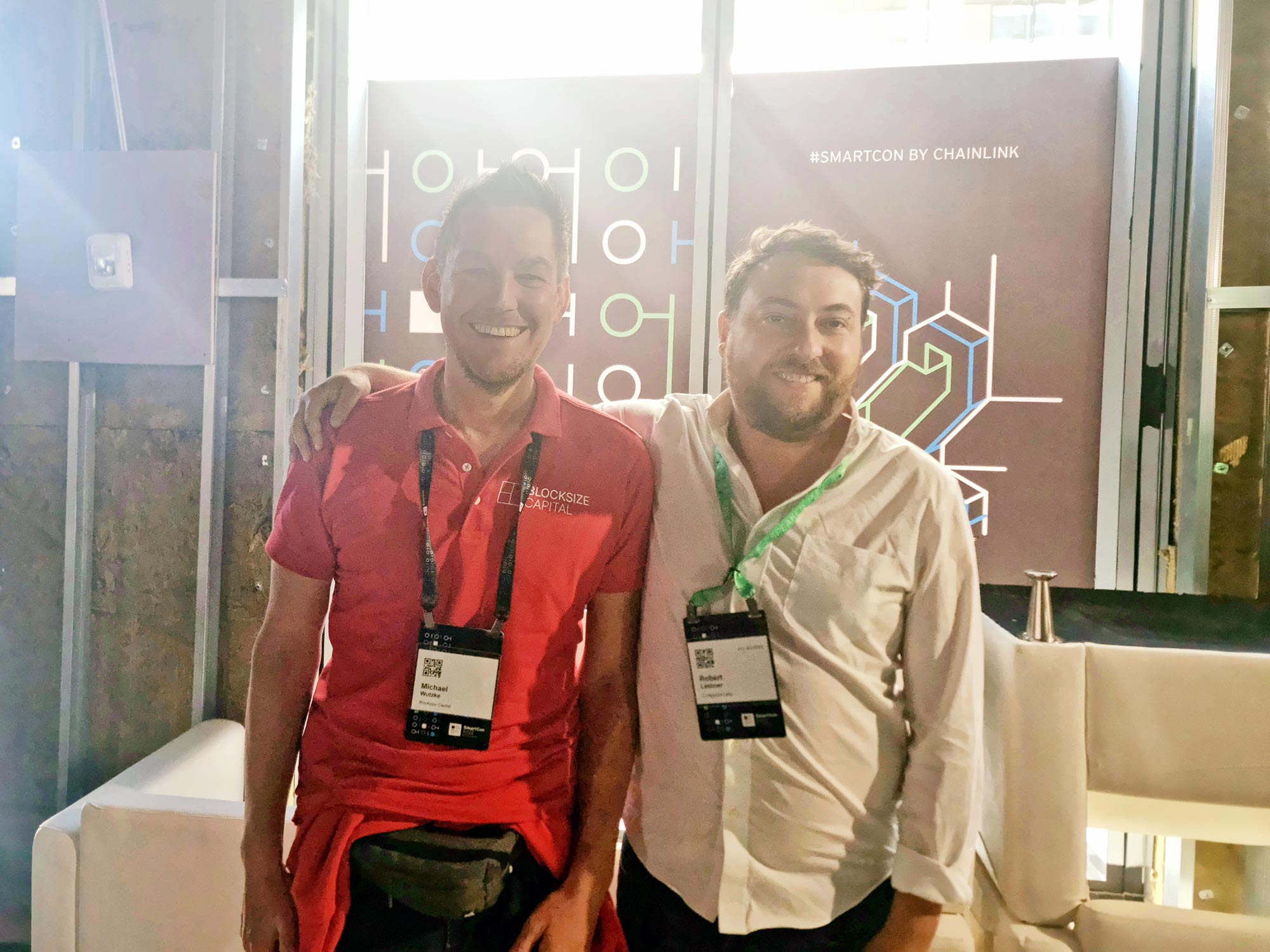 SUCCESS WITH EMPATHY
By "being empathetic" I understand that I am able to put myself in the shoes of my work colleagues: recognize their potential and needs and respond to them honestly and without prejudice. Especially after the pandemic period, the meaningfulness of your work is particularly important to many colleagues. They want to be involved, feel recognized, and fully exploit their capabilities. Of course, this is only possible if someone also recognizes your potential as such because they are dealing with you as a person.
Since rigid hierarchies are increasingly dissolving, the network concept is also becoming more important. As a manager, I must therefore be able a) to recognize and form networks at all and b) to form networks in such a way that they are of the greatest possible benefit to my company and my colleagues. From my point of view, this also has a lot to do with empathy. Because in order to be able to bring everyone into optimal contact with one another, I have to know exactly who has which skills and who does what best with whom.
Leaders are therefore networkers, communication professionals and all-rounders at the same time. At the same time, they must also embody security and show strength and consistency in the turbulent times of change. Which brings us to the next important characteristic for successful leadership: resilience.
Social competence is one of the most important qualities to be successful in your job.
— Michael Wutzke
WITH POWER THROUGH THE CRISES
Resilient people are strong, resistant, and manage to defy a crisis without suffering too much psychological damage. In my opinion, however, it's not a matter of being a lone fighter and clearing all obstacles out of the way. Resilience draws on the power of the community. A resilient leader knows which experts from his or her network to bring on board to join forces and help the company emerge from the crisis. And even better: They support their employees in developing the skills they need to master difficult situations on their own. Setting a good example is the best way to have a positive influence on others and on oneself. Resilience can be trained:
Cultivate social relationships.
Do not see a crisis as insurmountable problem.
Accept that change is part of life.
Don't wait, but actively pursue goals.
Make decisions and iteratively improve solutions.
Seek opportunities for self-discovery.
See oneself in a positive light.
See difficult situations in the overall context and in a long-term perspective.
Maintain a positive attitude.
Take good care of oneself.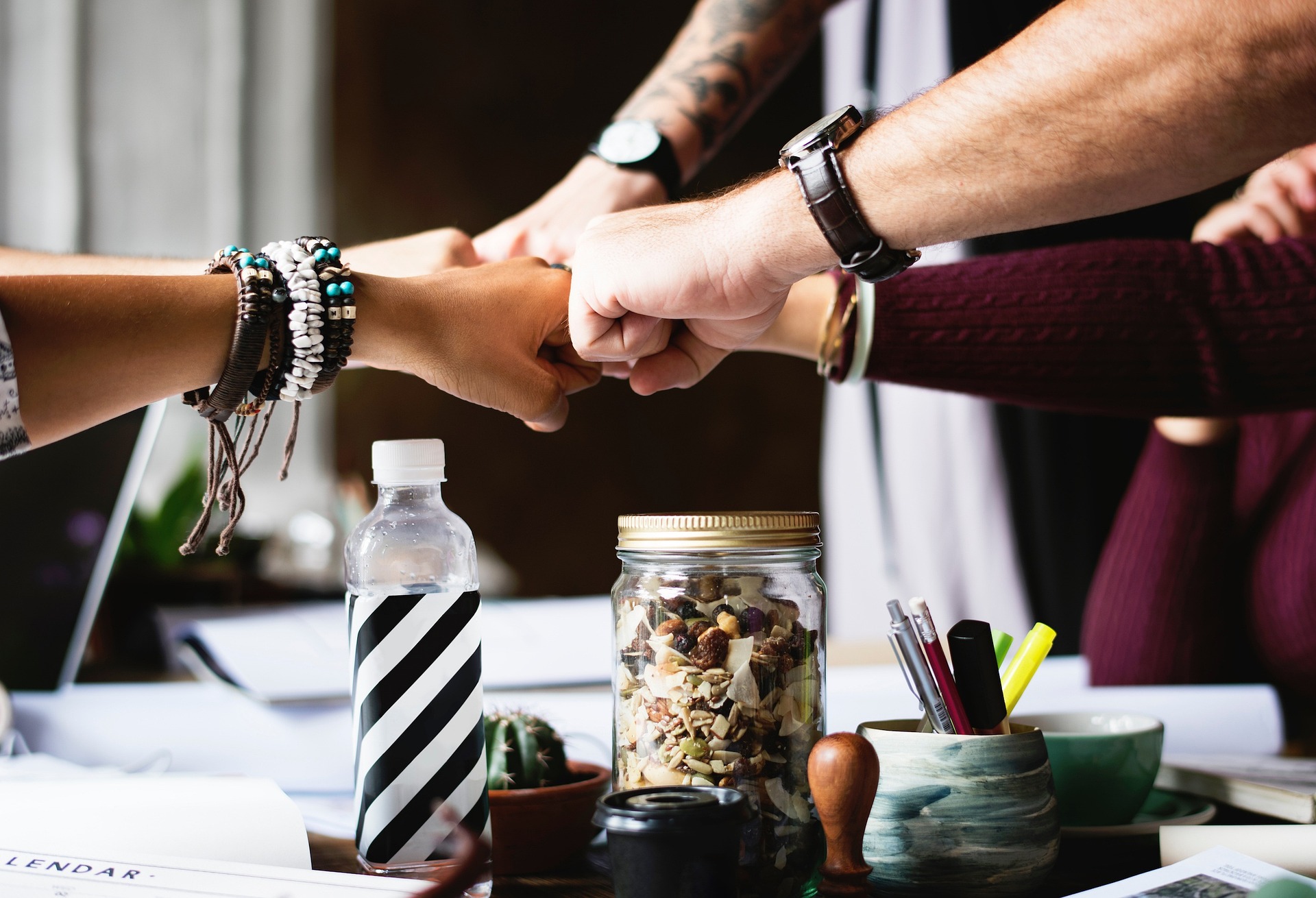 EXPERT KNOWLEDGE IS NOT ENOUGH
Extensive specialist knowledge, regular training, and good industry knowledge are certainly necessary as a decision-maker, but by no means everything. Top managers are excellent networkers and communication professionals, have empathy, and show a high level of resilience. You see yourself as a team player and have a very good knowledge of human nature. All traits gained through experience and social interaction.
However, leaders in companies must also be able to reflect on themselves and constantly develop their own personality. Not an easy task, but certainly the right way for a productive, community and human togetherness. If this succeeds, great products, satisfied customers and increasing sales are inevitable.