NEW BUSINESS MODELS
Few people have really understood the topic of blockchains. The field of innovation for crypto currencies has developed into a serious economic segment in recent years. More than 2 trillion euros are invested in cryptocurrencies such as Bitcoin, Ethereum, and Cardano – and the trend is rising.
The first generation of blockchains, like Bitcoin, was only used as a store of value. The second generation, like Ethereum, was already able to carry out complicated transactions with smart contracts. Because of technical limitations, Ethereum can now hardly scale anymore. And with a number of new blockchains, completely new business models will open up in the future. It is very clear to me: The coming decades will be a great success story for the new blockchains.
This is precisely why I am concerned with their meaningfulness, follow technical developments and intensively train myself with blockchain programming in the languages ​​Solidity (Ethereum Blockchain) and Plutus (Cardano Blockchain). For a good reason: If experiences, ideas and trends come together, completely new problem solutions can be created.
The subject of cryptocurrency is not new to me: I ran my own miner and a Bitcoin full node as early as 2015. The evolution of blockchains is currently opening up new opportunities in which I would like to be actively involved.
SOLVING PROBLEMS
There are currently more than 8,000 coins and tokens in the blockchain market. There is an almost confusing number of currencies out there. Very few protocols are innovative and sustainable. For some, the only thing that counts is quick money: pull up the cryptocurrency, cash in, and leave it along. But the big innovations usually happen quietly in the background. An example of this is the development of the Cardano blockchain, which aims to remove existing inadequacies in Ethereum and other blockchains. If this is technically successful, and there is much to be said for it, from autumn 2021 Cardano developers can use Cardano's in-house programming language to bring new DApps ("Distributed Apps"), oracles (interfaces), and smart contracts (complex transactions) into the Cardano blockchain.
The tools for this new world are just being created. But what these technical innovations lack are programs that solve real problems. And this is exactly where I want to bring solutions for the insurance and/or real estate industries into play.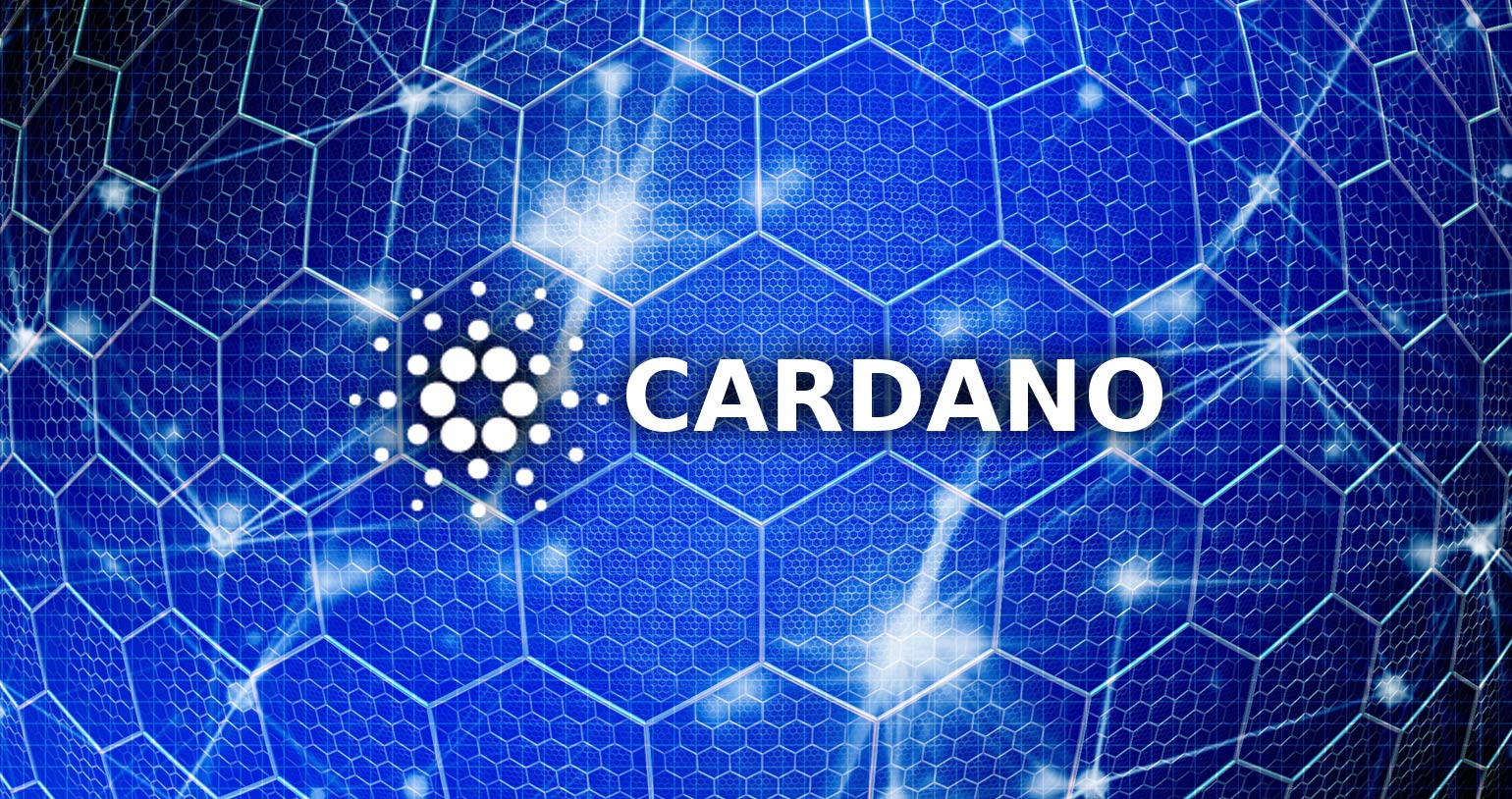 HOW I CAN HELP
CONCEPT
Creation of suggestions for problem solving with the use of blockchain protocols.
FLOWS AND PROCESSES
Design and implement IT-driven business processes that fulfill certain goals.
PROGRAMMING
Actively implement things in the blockchain that are required for proper functionality.
ROADMAPS
Ensure that the technology is matching the planned development steps of the product.
PRESENTATIONS
Communicate the envisioned or realized steps in order to achieve a successful product.
COORDINATION
Work together with colleagues, decision makers, business partners and external companies.
CREATING INFORMATION ARCHITECTURE
An important factor for the success of a blockchains project is its meaningfulness and the ability to actually solve problems. The fact that a blockchain is responsible for dealing with these problems in the background of an app/Dapp should be completely irrelevant for most users. So the goal is to help users solve a specific problem or complete a task.
Thanks to the new blockchains, new business models are particularly useful in these economic sectors:
Finance
A sample application will appear here soon.
Insurance
A sample application will appear here soon.
Real Estate
A sample application will appear here soon.
Media
A sample application will appear here soon.
Supply Chain
A sample application will appear here soon.
Automotive
A sample application will appear here soon.
Society
A sample application will appear here soon.
Blockchain technology is a broad field. Therefore, I am currently specializing in creating solutions, especially with the new Cardano blockchain. In April 2021 I was accepted into the "Plutus Pioneer Program" by Cardano's initiator IOHK. For the first time in history, selected developers are given the opportunity to learn the new programming language Plutus. With Plutus, smart contracts will be possible on Cardano for the first time from autumn 2021.
The Cardano Blockchain Explorer allows you to look at the Cardano blockchain. Here is an example of a generated block that contains a certain number of transactions. It is easy to recognize that, for example, no IP addresses are stored. In a similar way, you can take a look at any other blockchain with the corresponding Explorer. But there are also protocols like Ripple that have a private area for inter-banking transactions.