HEY, I AM MICHAEL.
I am an IT allrounder from Frankfurt with more than 20 years experiences in the planning and realization of digital projects. In the last years I'm alternately working as CTO, founder, consultant, project manager, web developer, and devop. I am also a sparring partner for colleagues from IT, product management, marketing, and C-level decision makers.
Throughout my career, I was able to gain a lot of insights in a variety of business models and companies. In the first ten years, my work was primarly focused on B2B solutions, but in the last few years it also included a focus on consumers. I have a hands-on approach to my work, because I have actively worked on many digital projects. By combining creativity, flexibility, and perseverance, I became a team player and learned how you can create successful solutions or those which do not work. My work usually involves to lead people to the next step. I don't just implement IT projects, but also ensure their success as a coordinator: I'm a rainmaker.
I am officially and multiple times certified by Google, AWS (Amazon Web Services), and Scrum.org. From time to time I also write articles and guest posts. I have been working with blockchains and other distributed ledger technologies since 2015. My fascination for solutions in these areas is the reason why I today work full-time with blockchains.
If team members are not motivated, the likelihood of delay increases.
— Michael Wutzke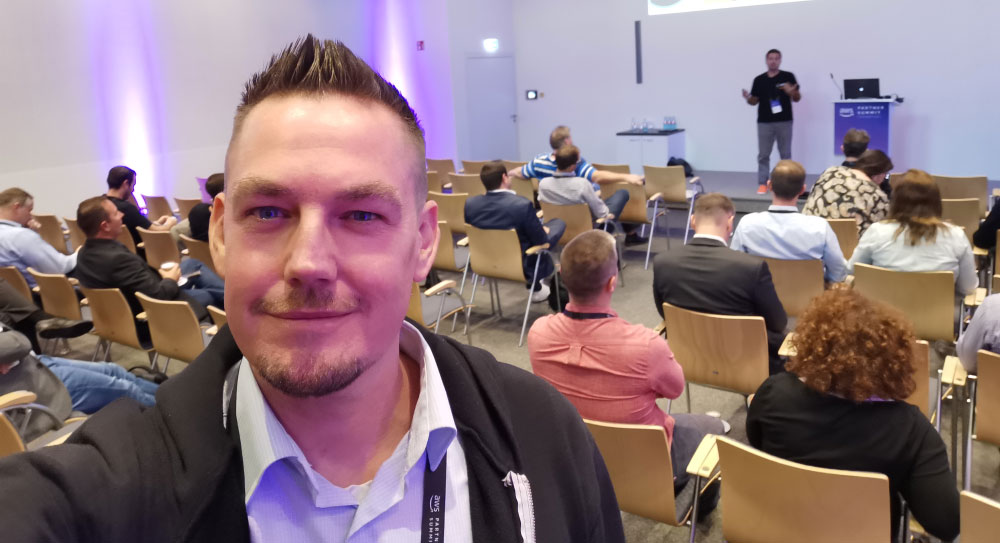 A goal without a concept and a lack of measurable metrics is just an idea.
— Michael Wutzke
TRAININGS AND CERTIFICATIONS
In the last few years I attended a large number of technology, management and communication trainings. Some of these trainings were leading to an official certification. I am constantly self-educating myself whenever I have time to. That's why I love to travel by train instead of the car: I can use the time there for getting better and learning new things. I especially use video trainings nowadays.
In addition to these official IT certifications, I have a training authorization in accordance with §§ 28 – 30 of the German Berufsbildungsgesetz (BBiG) from the Frankfurt Chamber of Commerce for the IT educations in application development (Fachinformatiker/in Anwendungsentwicklung) and system integration (Fachinformatiker/in Systemintegration). This means that I am officially allowed to train young IT specialists according to the German labour education law.
Good employees in a company do not need a manager, they need orientation and support.
— Michael Wutzke
MOTIVATED AND IN GOOD MOOD
I love my fields of knowledge and I am grateful for every day that I can work to implement ideas. I am used to working with a wide variety of personalities, whether young or old. I am innovative, active, emotional, and strategically thinking. Thanks to my positive attitude, I motivate people working with me and create solutions which perform.
BLOCKCHAINS AND DLTS
I have been dealing with cryptocurrencies and blockchains since 2015 and follow developments in distributed ledger technologies. I have run my own Bitcoin miners and a Bitcoin Full Node in the past.
In my opinion, blockchains driven by smart contracts have the potential to become the greatest trend since the invention of smartphones. Such modern blockchains will be game changers to many industries in the the years to come, especially in the areas of finance, insurance, and real estate.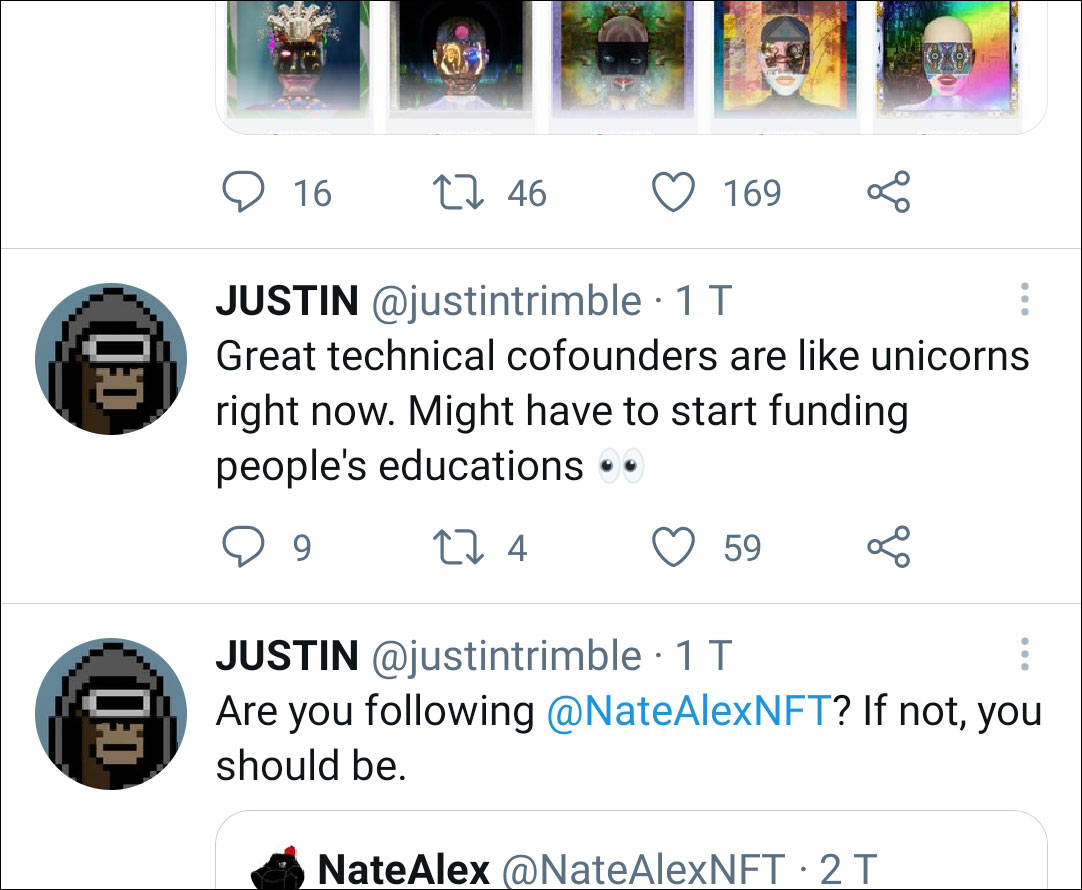 A project is doomed to underperform or fail if its management is bad.
— Michael Wutzke
INVESTOR AND ADVISOR
In addition to my passion for IT, I'm active as a business angel, consultant, and investor. In the crypto sector, I primarily invest in established blockchains such as Bitcoin and Ethereum. I have a special focus on projects that can solve real problems. These include Solana, Polkadot, Kusama, and Electra Protocol as well as tokens running on these platforms. I am also a member of the Digital Euro Association, a think tank about central bank digital currencies (CBDCs), stablecoins, crypto assets, and other forms of digital money.
WORK-LIFE BALANCE
When I am not working or self-educating myself, I enjoy my free time with my family. I especially like travelling and visit places I have not been to. As a hobby, I sometimes write articles, take pictures, or I record videos using my drone. Afterwards I publish some of the materials on SKYLINE ATLAS. The SKYLINE ATLAS is the real estate portal about Frankfurt and its high-rise buildings with more than 1 million readers per year. I originally founded the platform in 2017 and today a whole team is taking care of its management.
MY FAVORITE ANIMAL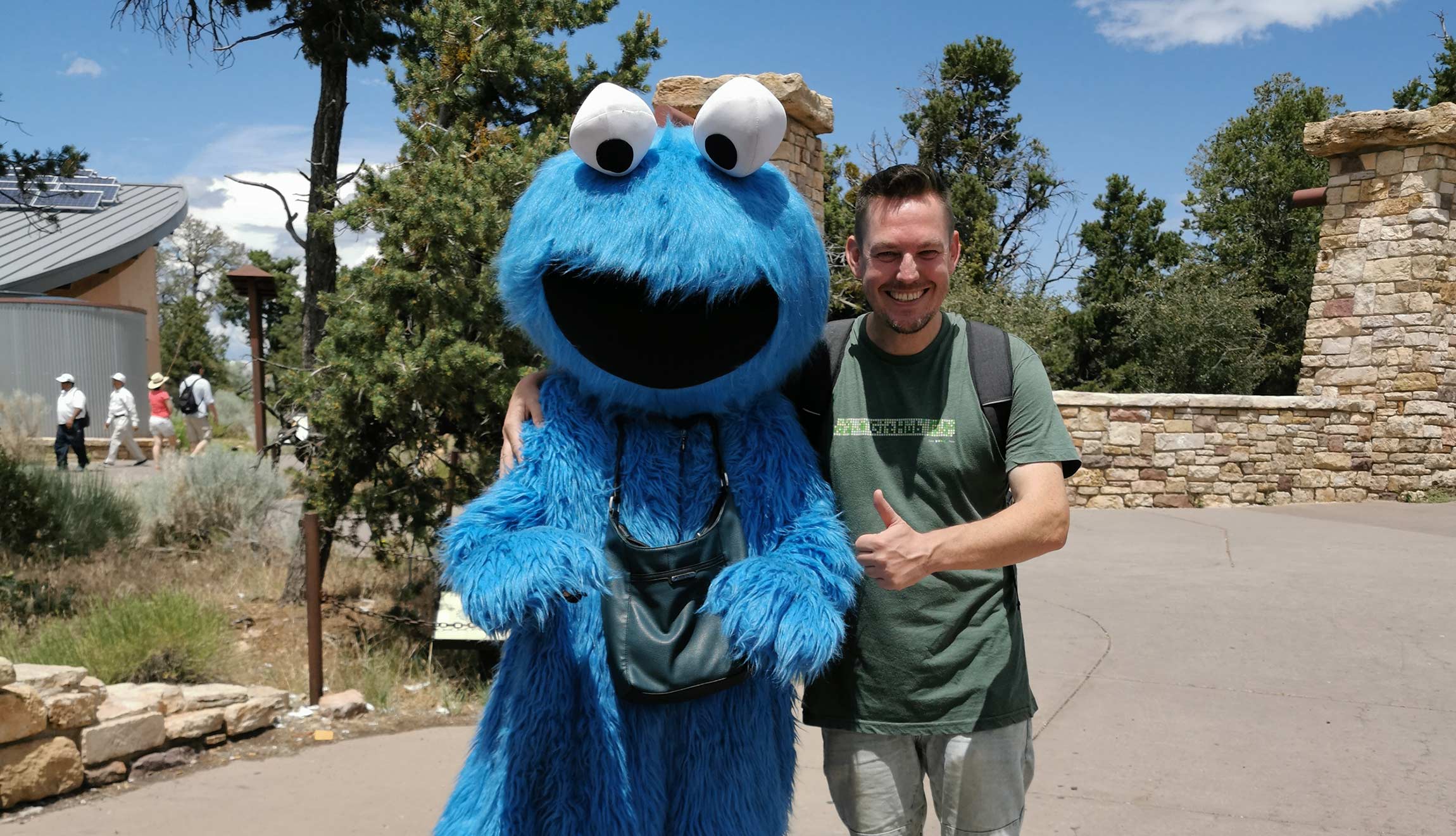 The Cookie Monster rocks!