AT A GLANCE
My name is Michael Wutzke and I'm working as a web developer and strategic IT advisor in Frankfurt/Germany. I'm programming in around a dozen programming and script languages (frontend, backend, and the shell). My working instruments are Windows and Linux computers, but I also used to work 5 years on a Mac.
The focus of my work in the last years were especially mobile apps and online shops. Besides my technological skills around IT aspects I have extensive knowledges in sales, marketing, management, and design. Together, these knowledges turn me into an IT allrounder who can talk with all kinds of involved people. Feel free to check out my blog or contact me if you have any questions about my work.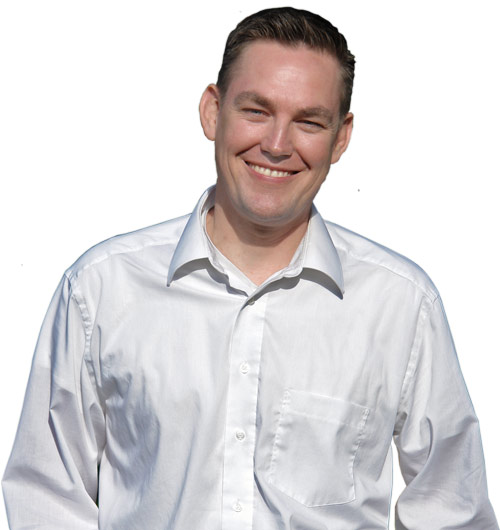 PROGRAMMING SKILLS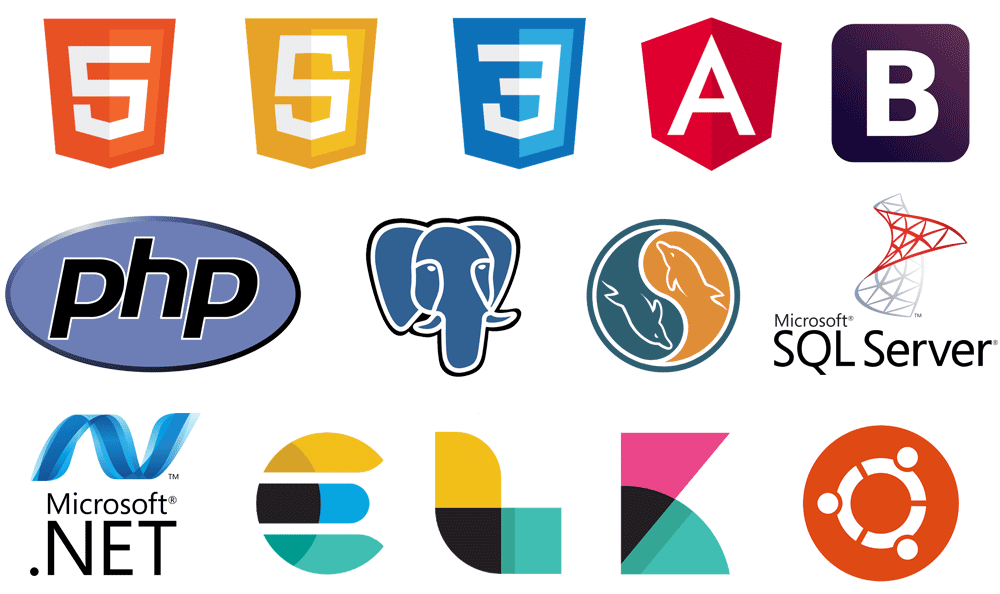 I love to design and concept things. That was also the reason why I decided for a technical diploma in machine building when I was 20 years old. Since then, my love in designing and creating things did not change. But instead of building physical machines like I was intended to do, I am today creating digital machines: applications and websites that work and are successful.
For me, web programming is always more than the implementation of a design someone has. Today I am developing websites and apps using a variety of programming languages. Here, my strengths is the frontend which I am developing using HTML, CSS and Javascript –  and all the aspects involved creating successful web projects or apps. I am used to program with frameworks like jQuery and Angular on a daily basis.
In the backend I use PHP/Symfony and Microsoft .NET. I have also senior-level experiences in dealing with databases such as MySQL, Postgres and SQL Server. My server environments are Linux servers and Windows servers, including setting up servers and managing them. For dealing with programming code I use Git/GitFlow, often in combination with software like GitHub and JIRA.
NOT RELEVANT, PERHAPS INTERESTING
I am passionate and I am feeling great thankfulness for everything I can do. Nothing can stop me from reaching the best results.