WordPress is a flexible content management system that is experiencing ever-growing market coverage. And not without a reason: Getting started in WordPress is also very easy for newcomers. Strictly speaking, you do not even need IT skills for WordPress and can start blogging right away.
Just go blogging, ... and then?
Sooner or later, the die-hard blogger will reach its limits. Either the chosen theme or an installed plugin causes problems. If you are unfamiliar with WordPress or know at least one WordPress expert then you have a real problem.
Flexibility vs Strictness
More and more companies use WordPress not only as a blog but also as a website CMS. The problem: As the size of the web pages increases and there are several team members who are allowed to edit content, it can quickly get confusing. For from home, every editor has fool freedom: As a user with rights to write in WordPress, you can generate every imaginable HTML code, hack Javascript and do other nonsense with it. Such limitlessness is then dangerous and it can be done intentionally or unintentionally by an employee.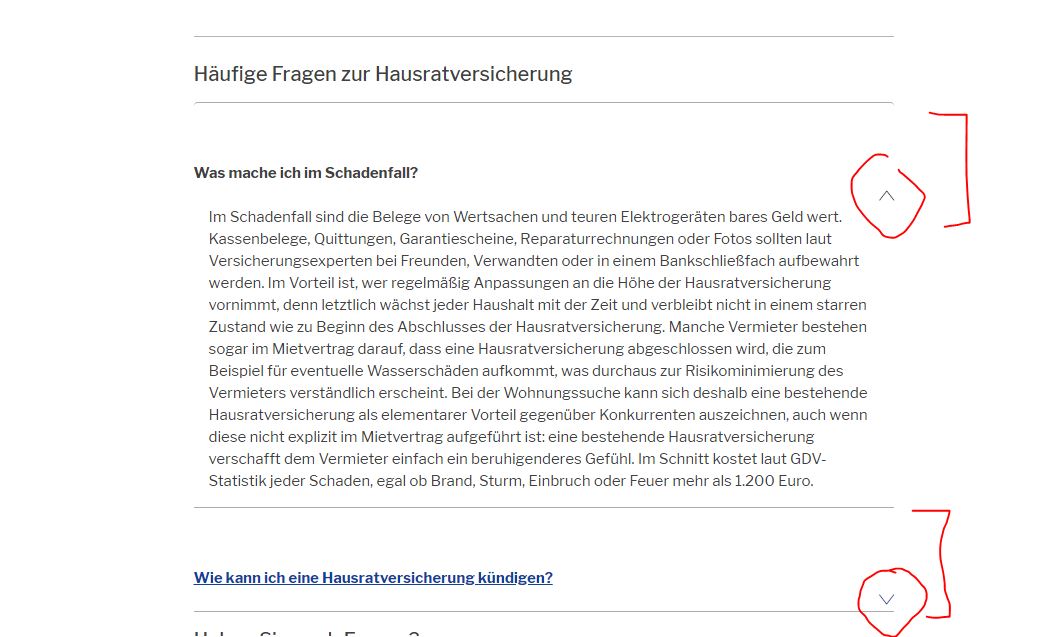 Widgets instead of Editor
In a current project we had exactly this problem: several employees had write access, but hardly anyone knew about SEO or WordPress. The results were:
too small or too large distances
different font sizes and types
different image sizes
not working links
broken websites
and much more.
The question was: How can WordPress editors from a content team create predefined elements in WordPress without having to design or code themselves? The solution was that we used the Page Builder Elementor. This WordPress editor currently has more than 2 million (2019) 5 million (2020) installations and a 5-star rating. The great thing about it: Elementor allows programmers to create their own widgets.
The Power of Widgets
So what are widgets? A widget is a content input module that includes a number of input fields, such as text boxes and drop-downs, access to the Media Gallery, and much more. The responsible authors no longer code markup, but only fills in a widget specifically unlocking fields. These input fields are used to create semantically correct HTML markup, and elements in the end result look exactly as the style guide dictates. In the end you don't get content which looks funny or broken. From now on, there are only SEO-compliant content that just always looks good.
Widgets are always up to date
The best thing about these Elementor widgets is that they are backwards compatible. So if a change is made to a set of content that was previously created with Elementor, then the update applies to all old and new elements. For example, if the design of a quotes item is subsequently changed, it will be updated directly on all (including previously created) web pages.