In August 2019, I visited Black Hat USA. Black Hat is a world-leading security conference that has been held regularly for around 25 years, focusing on security issues in IT. The 2019 Black Hat conference was held in Las Vegas, USA, bringing together IT company employees, hackers, government officials, and security companies. The Black Hat Conference is no longer just in the US. There are also exhibitions in other countries now.
Although often referred to as a hacking conference, Black Hat is more of a security show, where in addition to conferences and seminars in the Business Hall, well-known companies as well as start-ups present their IT security solutions. Publicizing security holes at the conference has a long tradition, and in the past several times companies have tried to prevent lectures.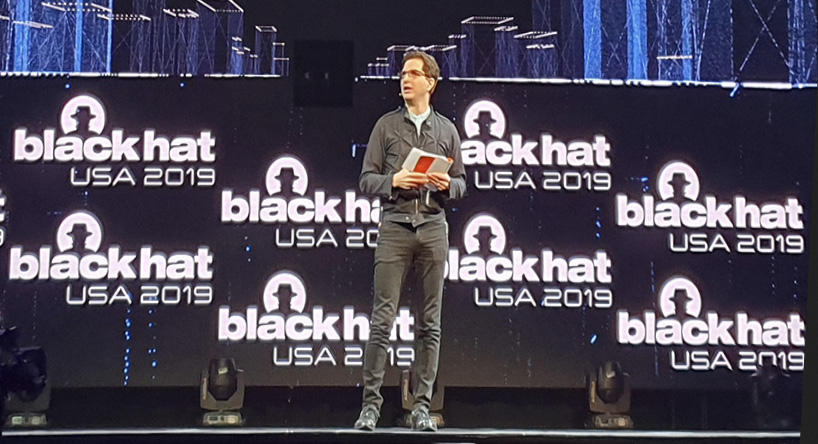 During the opening remarks at the Mandalay Bay Events Center, Black Hat and DEF CON founder Jeff Moss underlined the importance of communication – not just within the security community, but also in terms of how CISOs, pen testers, and network defenders communicate with those outside of the industry.
"Now that we've got attention, we're struggling with what to do with it. The quality of our communication determines a lot of our outcomes."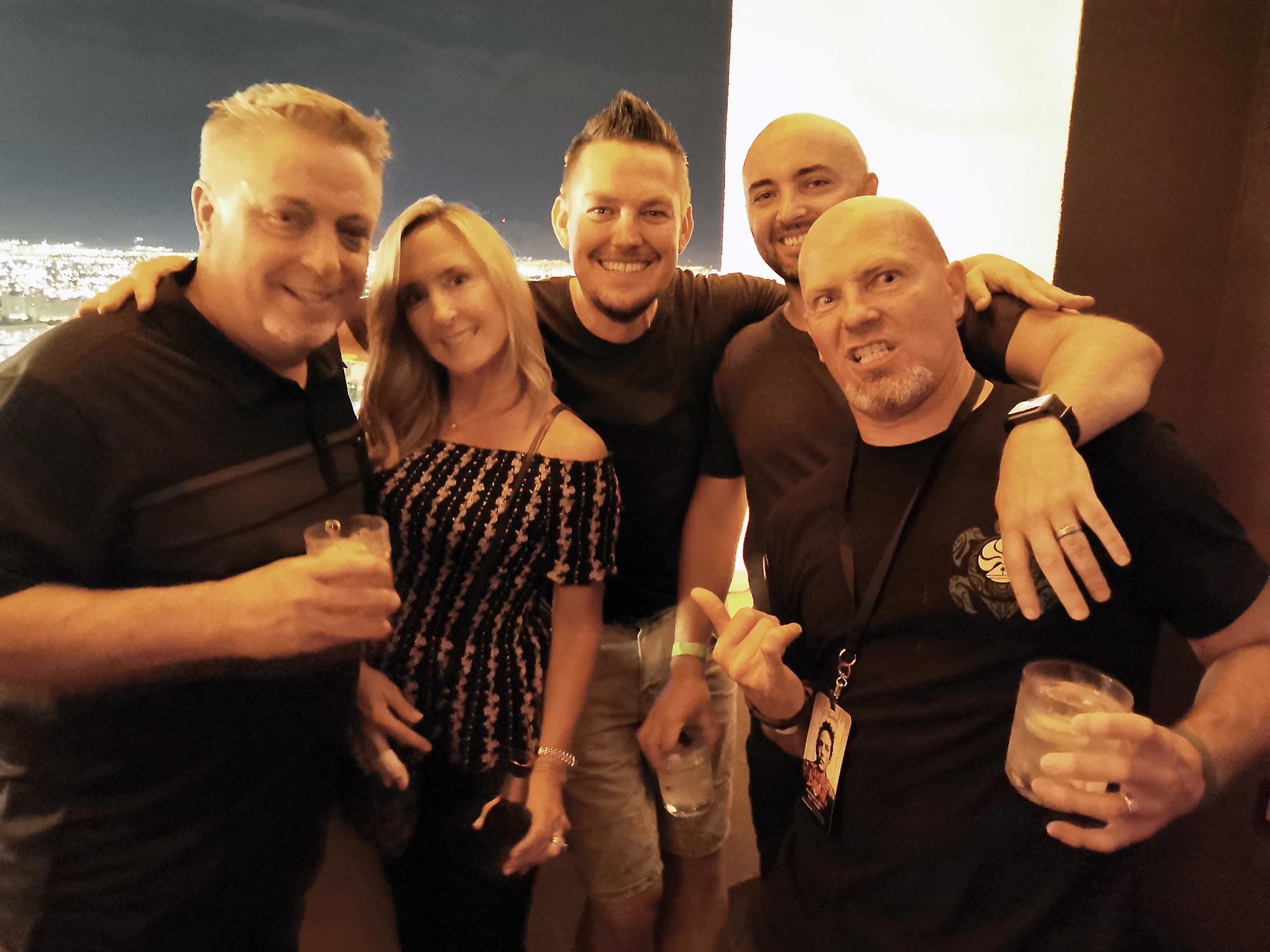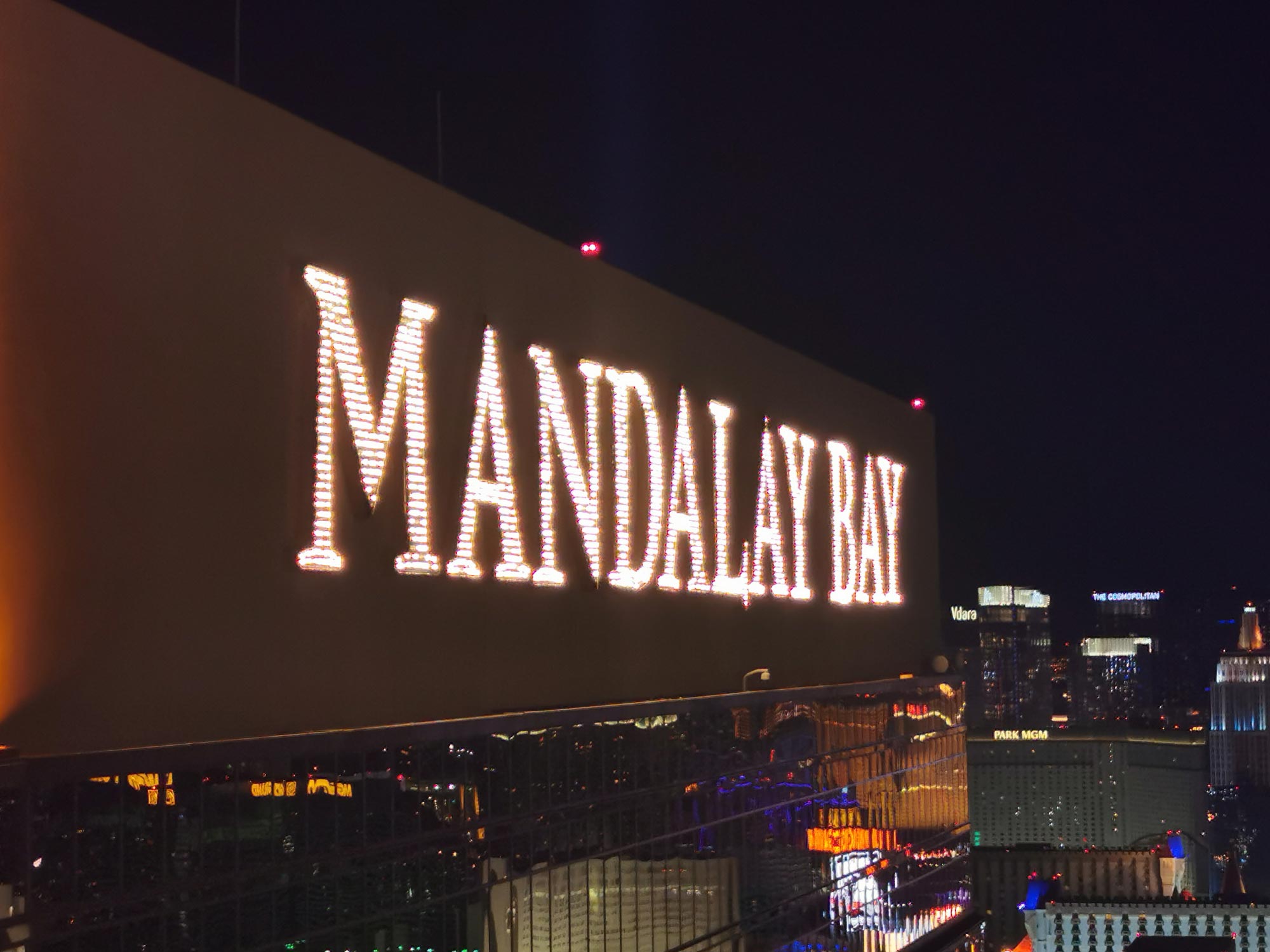 During Black Hat, I attended a number of cyber security lectures, participated in discussions, and visited the attached trade show. After the conference, I went to the Qualys After Show Party at Mandalay Bay and enjoyed the views over Las Vegas. Thanks a lot to Qualys for sponsoring the After Show Party!